Установки для разведочного бурения
Установка разведочного бурения УРБ-40
Предназначена для бурения роторным способом структурно-поисковых скважин на нефть, газ, скважин сельскохозяйственного и промышленного водоснабжения и водопонижения, с прямой промывкой забоя в породах мягкой и средней твердости.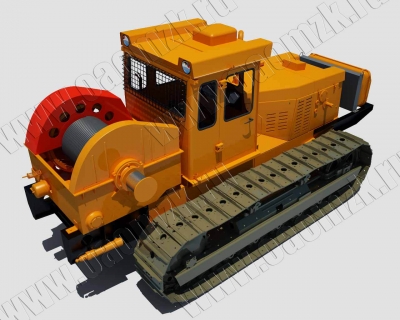 Winch LPT-10
Winch LPT-10 designated for round-trip operations performing and rotary table transmission in the process of production maintenance and well-workover of gas and oil wells equipped with stationary rigs and supports.
Drum tructive effort – 10 tons.